Whisper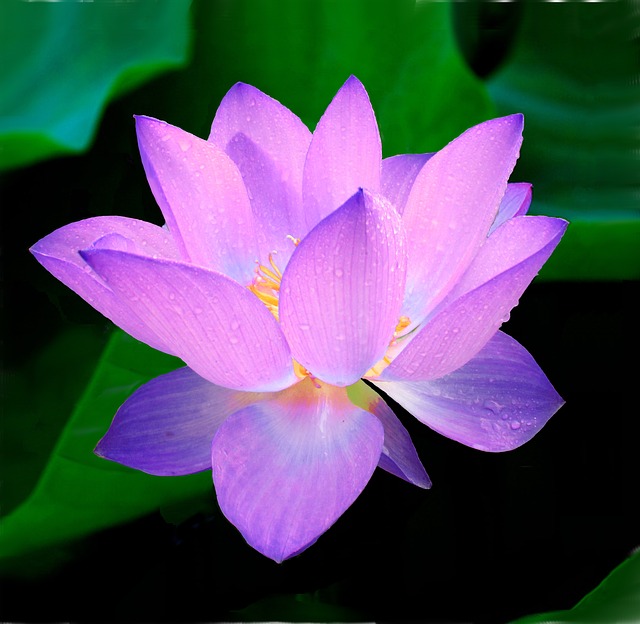 1.

Whisper Accompaniment

0:21

2.

Whisper Accompaniment + Part I

0:26
Instrument: Two-Part Choir
Range: Part I: C#4 - D5. Part II: D4 - Bb5
Words and Music: Greg Gilpin
Key: D minor
Lyrics start: "I used to whisper something to you. Whisper, whisper..."
"Whisper' is a Two-part choral piece for choir and piano accompaniment composed by Greg Gilpin.
Greg Gilpin is a well-known award winning composer, arranger and choral conductor based in the United States. He is the current director of Educational Choral Publications for Shawnee Press. His website is http://www.greggilpin.com
Purchase includes:
Accompaniment
Accompaniment + Click Track
Accompaniment + Part I
Accompaniment + Part II
Accompaniment + Full Score
Accompaniment + Full Score at Slower Tempo
Pay with a Like
Help us to spread the word and like us to claim this track free of charge.
Thank you ! Download your FREE tracks below.