Give Us Hope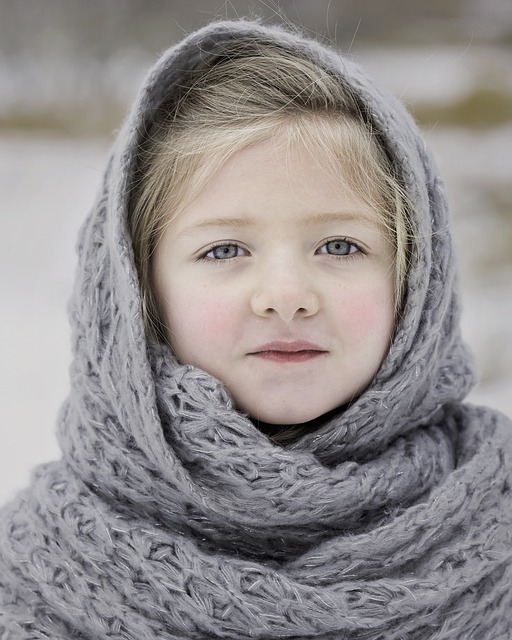 1.

Give Us Hope Accompaniment + Click

0:44

2.

Give Us Hope Accompaniment + Treble I

0:52
Instrument: 3-Part Treble Choir
Words and Music: James Papoulis & arranged by Franciso J. Nunez
Key: Eb Major
Lyrics start: "Listen to the sound of my voice. Can you feel the beat of my heart...."
"Give Us Hope" is a piece for Three Part Treble Voices & Piano taken from 'Sounds of a Better World = small voices calling' by Jim Papoulis.
'Sounds of a Better World = Small Voices Calling' is a series of songs focusing on children which examines their world and how small steps can be made to improve it.
Jim Papoulis is a composer, orchestrator and conductor based in New York City. You can find him at http://www.jimpapoulis.com
His work focuses on combining the music of his roots – classical and jazz – with the rhythms and influence of world beat, folk, and multi-ethnic sounds. His compositions for choirs, orchestras, string quartets and chamber ensembles have been performed worldwide.
Purchase includes:
Accompaniment
Accompaniment + Click
Accompaniment + Treble I
Accompaniment + Treble II
Accompaniment + Treble III
Accompaniment + Full Score