The Isle of Innisfree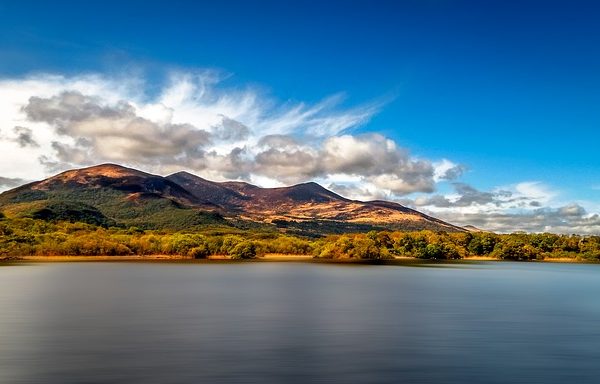 1.

The Isle of Innisfree Accompaniment

0:33

2.

The Isle of Innisfree Accompaniment + Melody

0:34
Instrument: Flute
Key: F Major
Metronome: Crotchet = 76
This arrangement of "The Isle of Innisfree" for flute is by Colin Fleming and taken from the book 'The Irish Fluter'.
The "Isle of Innisfree" is a song composed by Dick Farrelly (Irish songwriter, policeman and poet, born Richard Farrelly), who wrote both the music and lyrics. Farrelly got the inspiration for "Isle of Innisfree", the song for which he is best remembered, while on a bus journey from his native Kells, County Meath to Dublin. The song was published in 1950 by the Peter Maurice Music Publishing Co., now part of the EMI group.
Farrelly's "Isle of Innisfree" is a haunting melody with lyrics expressing the longing of an Irish emigrant for his native land. When film director John Ford heard the song, he loved it so much that he chose it as the principal theme of his film The Quiet Man.[1] The composition received no mention in the screen credits. "The Isle of Innisfree" became a worldwide hit for Bing Crosby in 1952 and continues to feature in the repertoires of many artists.
Purchase includes:
Accompaniment
Accompaniment + Melody