Voice of an Angel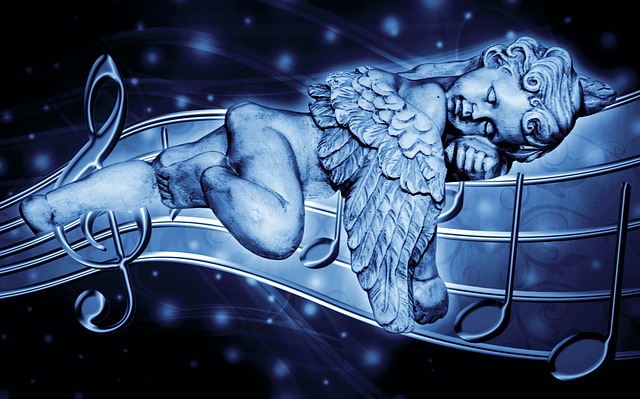 You will receive the full track upon your purchase
1.

Accompaniment

1:08

2.

Melody

1:08
Instrument: Voice
Range: Eb4-Eb5
Words and Music: Liam Lawton
Key: Eb Major
Metronome: C=94
Lyrics start: "When I'm lying in the darkness and am half afraid to sleep...."
Product Description
"Voice of an Angel" is a song written by Irish composer Liam Lawton.
Fr. Liam Lawton is an award-winning multi platinum, Irish, singer–songwriter and Roman Catholic priest. He received his theological training at St Patrick's College, Maynooth, where he was influenced by Sean Lavery, the Director of Sacred Music. He was ordained in 1984 and was based in a parishin Carlow. He later worked as a teacher at St Mary's Knockbeg College.
Discovered in 2004 by record giants EMI who signed him for a number of albums. His EMI début, Another World, was released in Ireland later that year. This album achieved double platinumstatus and was followed by his second album Time which also was hugely successful. Time was recorded by Martin Quinn at JAM Studios, Ireland and with the National Philharmonic Orchestrain the city of Prague.  Lawton's music has been recognized for its unique quality. Liam's choral music is used by choirs all over the English-speaking world and has been translated into Spanish, German and Swedish.
Voice of an Angel
Purchase includes:
Accompaniment
Accompaniment + Melody
You can purchase the sheet music here.
You may also like…
1.

Amazing Grace - Accompaniment

0:28

2.

Amazing Grace - Melody

0:28

3.

Accompaniment (D Major)

0:28

Amazing Grace

€

2,50