In My Own Little Corner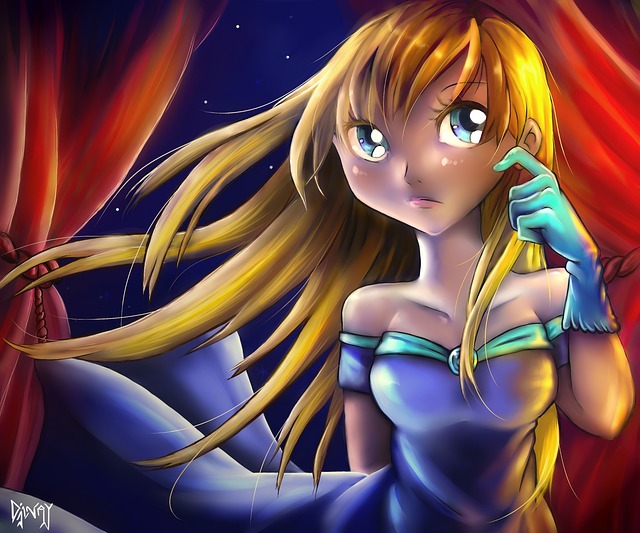 1.

In My Own Little Corner Accompaniment

0:29

2.

In My Own Little Corner Accompaniment + Melody

0:32

3.

In My Own Little Corner Accompaniment in Eb Major

0:29
Instrument: Voice
Range: D4 - D5
Key: F Major (Free download in Eb Major also)
Lyrics start: "I'm as mild and as meek as a mouse, When I hear a command I obey......"
In My Own Little Corner is written by Rodgers and Hammerstein for the musical Cinderella.
Rodgers and Hammerstein's Cinderella is a musical written for television, with music by Richard Rodgers and a book and lyrics by Oscar Hammerstein II. It is based upon the fairy tale Cinderella, particularly the French version Cendrillon, ou la Petite Pantoufle de Verre, by Charles Perrault. The story concerns a young woman forced into a life of servitude by her cruel stepmother and self-centered stepsisters, who dreams of a better life. With the help of her Fairy Godmother, Cinderella is transformed into a Princess and finds her Prince.
Cinderella is the only Rodgers and Hammerstein musical written for television. It was originally broadcast live on CBS on March 31, 1957 as a vehicle for Julie Andrews, who played the title role. The broadcast was viewed by more than 100 million people. It was subsequently remade for television twice, in 1965 and 1997. The 1965 version starred Lesley Ann Warren, and the 1997 one starred Brandy Norwood in the title role. Both remakes add songs from other Richard Rodgers musicals.
The musical has also been adapted for the stage in a number of versions, including a London West End pantomime adaptation, a New York City Opera production that follows the original television version closely and several touring productions. A 2013 adaptation starring Laura Osnes and Santino Fontana, with a new book by Douglas Carter Beane, opened in 2013 on Broadway.
In My Own Little Corner appears in the first Act. In the village square, a Herald proclaims: "The Prince Is Giving a Ball" to celebrate the Prince Christopher's 21st birthday. The ladies of the kingdom are thrilled at the prospect of meeting him. Cinderella, whose beloved father has died, takes care of the home of her ill-tempered and selfish stepmother and stepsisters. She carries all of their shopping parcels for them, and when they return home, all three order Cinderella about. Left alone in her corner near the fire, she dreams of living an exotic life as a princess or anything other than a servant ("In My Own Little Corner").
Purchase includes:
Accompaniment
Accompaniment + Melody
Accompaniment (In Eb Major)
Accompaniment + Melody (In Eb Major)