Far From The Home I Love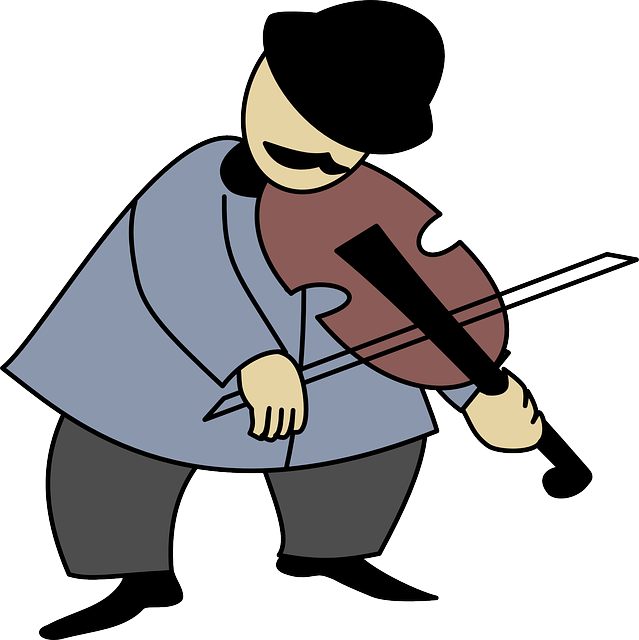 1.

Far From The Home I Love Accompaniment

0:35

2.

Far From The Home I Love Accompaniment + Melody

0:35
Instrument: Voice
Range: C4 - E5
Words and Music: Jerry Bock & Sheldon Harnick
Key: C Minor
Lyrics start: "How can I hope to make you understand, Why I do, what I do?......."
"Far From The Home I Love" is from the musical Fiddler on the Roof. It is sung by Hodel (Tevye's daughter) in Act 2 after news that her fiancé has been arrested and exiled to Siberia. She explains to her father that her home is with her beloved, wherever he may be, although she will always love her family.
Fiddler on the Roof is a musical with music by Jerry Bock, lyrics by Sheldon Harnick, and book by Joseph Stein, set in the Pale of Settlement of Imperial Russia in 1905. It is based on Tevye and his Daughters (or Tevye the Dairyman) and other tales by Sholem Aleichem. The story centers on Tevye, the father of five daughters, and his attempts to maintain his Jewish religious and cultural traditions as outside influences encroach upon the family's lives. He must cope both with the strong-willed actions of his three older daughters, who wish to marry for love – each one's choice of a husband moves further away from the customs of his faith – and with the edict of the Tsar that evicts the Jews from their village.
The original Broadway production of the show, which opened in 1964, had the first musical theatre run in history to surpass 3,000 performances. Fiddler held the record for the longest-running Broadway musical for almost 10 years until Grease surpassed its run. It remains Broadway's sixteenth longest-running show in history. The production was extraordinarily profitable and highly acclaimed. It won nine Tony Awards, including Best Musical, score, book, direction and choreography. It spawned five Broadway revivals and a highly successful 1971 film adaptation, and the show has enjoyed enduring international popularity. It is also a very popular choice for school and community productions.
Purchase includes:
Far from the Home I Love:  Accompaniment
Far from the Home I Love:  Accompaniment + Melody
You can purchase the sheet music at www.musicnotes.com.